QR code reward club
1. Join our newsletter get 50 points
2. Share your purchase "wearing it taking selfies"
3. Scan our Ads, buying our products,
sharing products, get
put in our raffle to spin for a prize.
4. When you buy a giftcards, and products
you will get points toward a free prize
when you have re
5. reach to 40,000 points! Get A free gift!
Download our App
When you download our app
You be rewarded 50 points.
Buy giftCards
When your love ones buy from the giftcard you bought you can get $10.00 off for the bith of you!
Join our newsletter
You will get rewarded for subscribing. If you join by text you will get 100 points for joining. 50 points for downing our app. Get membrrs only deals and points that will save you money, and get you closer to your free gift. Get 15%off when you subscribe.
Scan IT!
When you scan a QR code you can.get reward points when you do
Buy IT!
When ever you buy a product you will get 1 point. When you share you will get random
Points when you make a purchase.
Share IT!
You will be rewarded when you share your outfit. When You can show off your new fashions you will get points. Share with your friends what you saw on FLIPstylez fashions.
You will get a $10.00 off coupon when your friends or family joins and buys at
FLIPstylez fashions.
Complete tasks to get points for fashions, decor & more. Get Rewarded by email or text.Get points for Scanning qr codes on products created by FLIPstylez fashions. Qr codes will be on the product or on the back of product if item has been created by us. Get put into the raffle we hold every Friday to Get fun coupon games to save you more money on top fashion brands you are already familiar with. Win cool stuff or give it away to charity. Start buying, start scanning, start sharing. Because sharing is caring.
Get your FlipStylez Fashions Punch Card Here!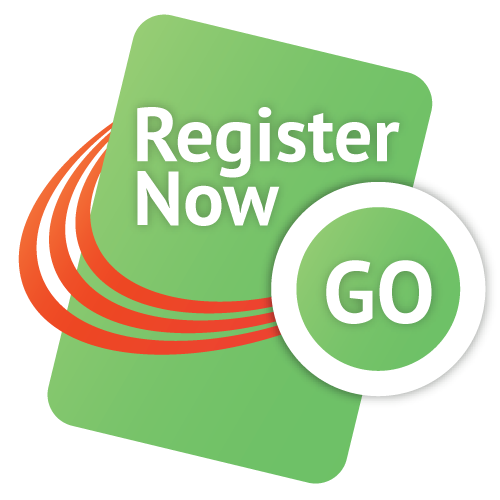 FlipStylez Fashions customers Get Rewarded!