Thank you for visiting located online only in Indianapolis,IN

Customize your very own 3d jewelry.
Let your imagination be your guide. You must own the image. Complete the form. Imagine having your very own 3D jewelry without breaking the bank!
FLIPstylez fashions payments
Are from Stripe,PayPal, and other major credit cards.
We are located online only. We handle
All drop shipping products online from Indianapolis.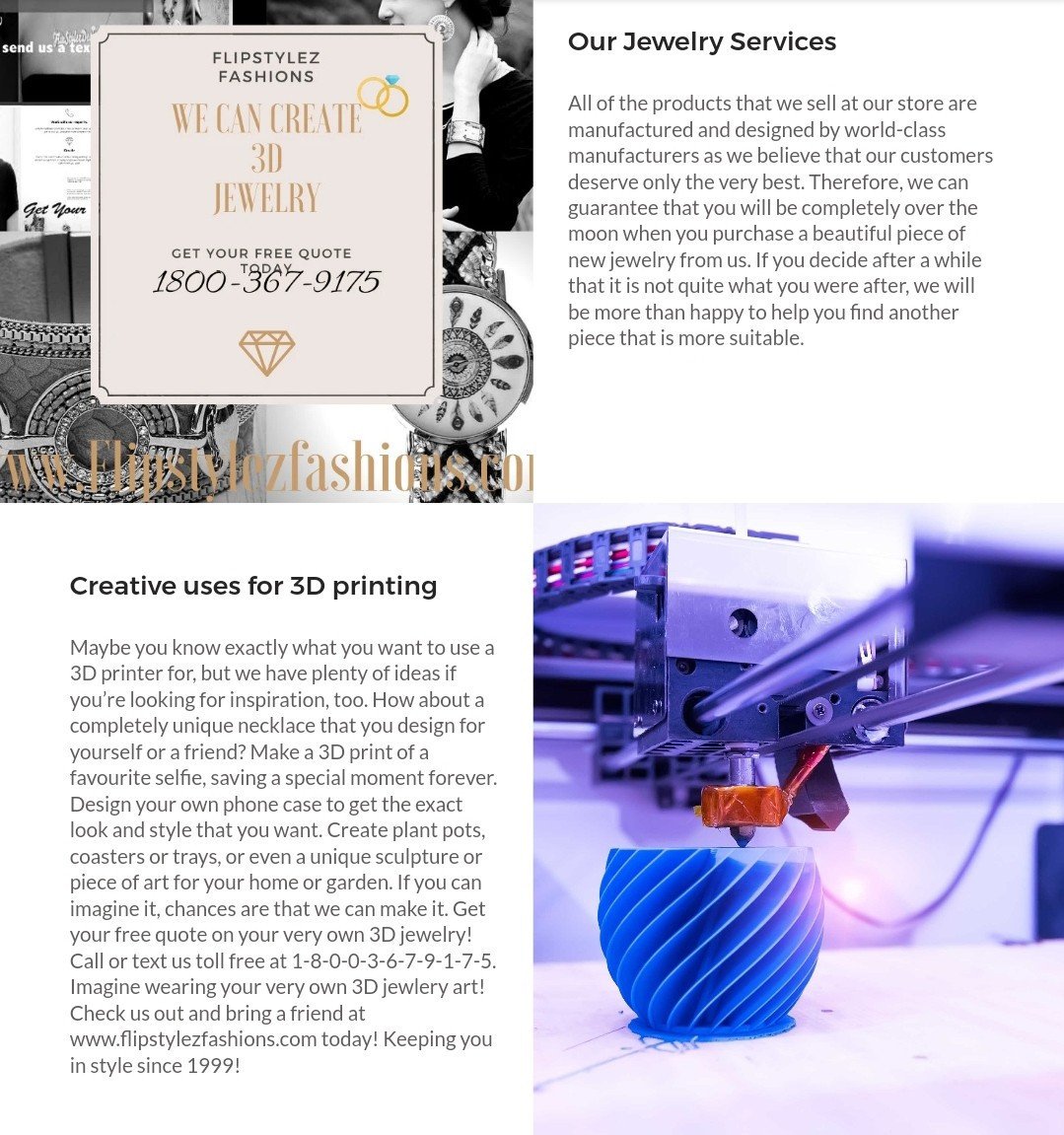 Get your free quote Now

Get $5.00 off coupon!
Just fill out our form. Flipstylez fashions can give you a quote in 48 hours. Your one of a kind masterpiece will stand through the test of time as a family heirloom, birthday, wedding, or for anniversary. Then in 6 to 8 weeks depending who is creating your jewelry. your necklace will be in a 3d creative bling. Call or send us a text today! 317-429-0492. And go to www.flipstylezfashions.com fill out or form today, To get your quote.
15 days Shipping time if you are overseas.
7 days if you are in the U.S.A
Get this jacket in 7 days. Get free shipping when you spend $150.00 or more!
FLIPstylez Fashions, Keeping you in style since 1999!

order Guidelines
1.The Order period will be lasting for 7 days. Your order will be shipped in 7-15 days after Order period, also you'll receive a confirmation email which includes a tracking number after shipped.
4. The items are Free Shipping but standard shipping method is determined by FLIPstylez Fashions. If you want shipping to be faster next day add $27.00 for rush Shipping. Overseas add $55.00
Time Of Receipt = Item Processing Time ( 7-15 Days ) + Shipping Time ( 7-15 Days ).
re.
EXCITING SERVICES WE OFFER: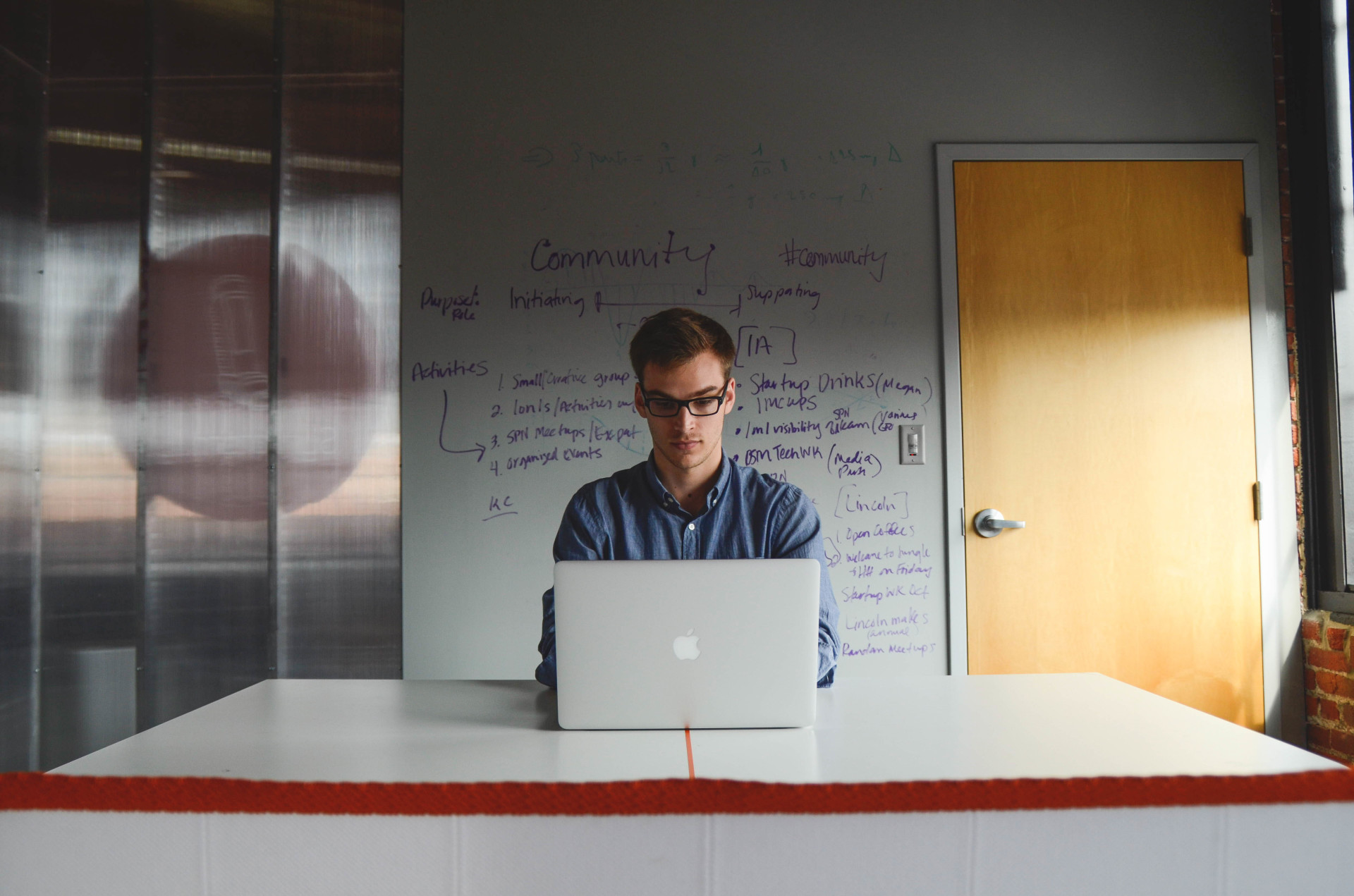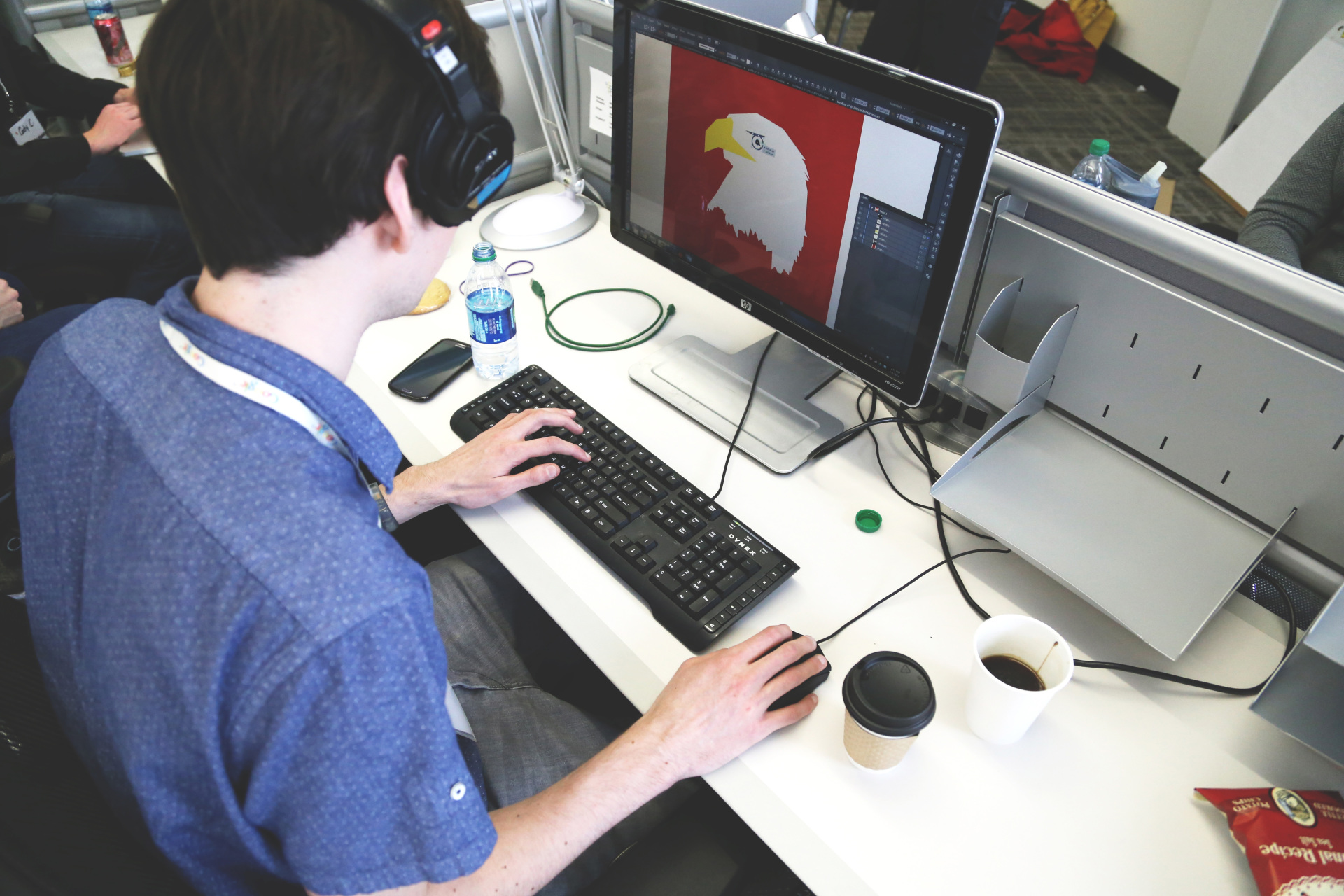 REDEEM
40,000 points gets you a free gift.
Share
Take a selfie with the clothes,products you buy on our website.Share it. We will reward you and your friends $10.00 off. For the both of you!
Scan
Download a qr code app,download FLIPStylez app. Scan our Qr codes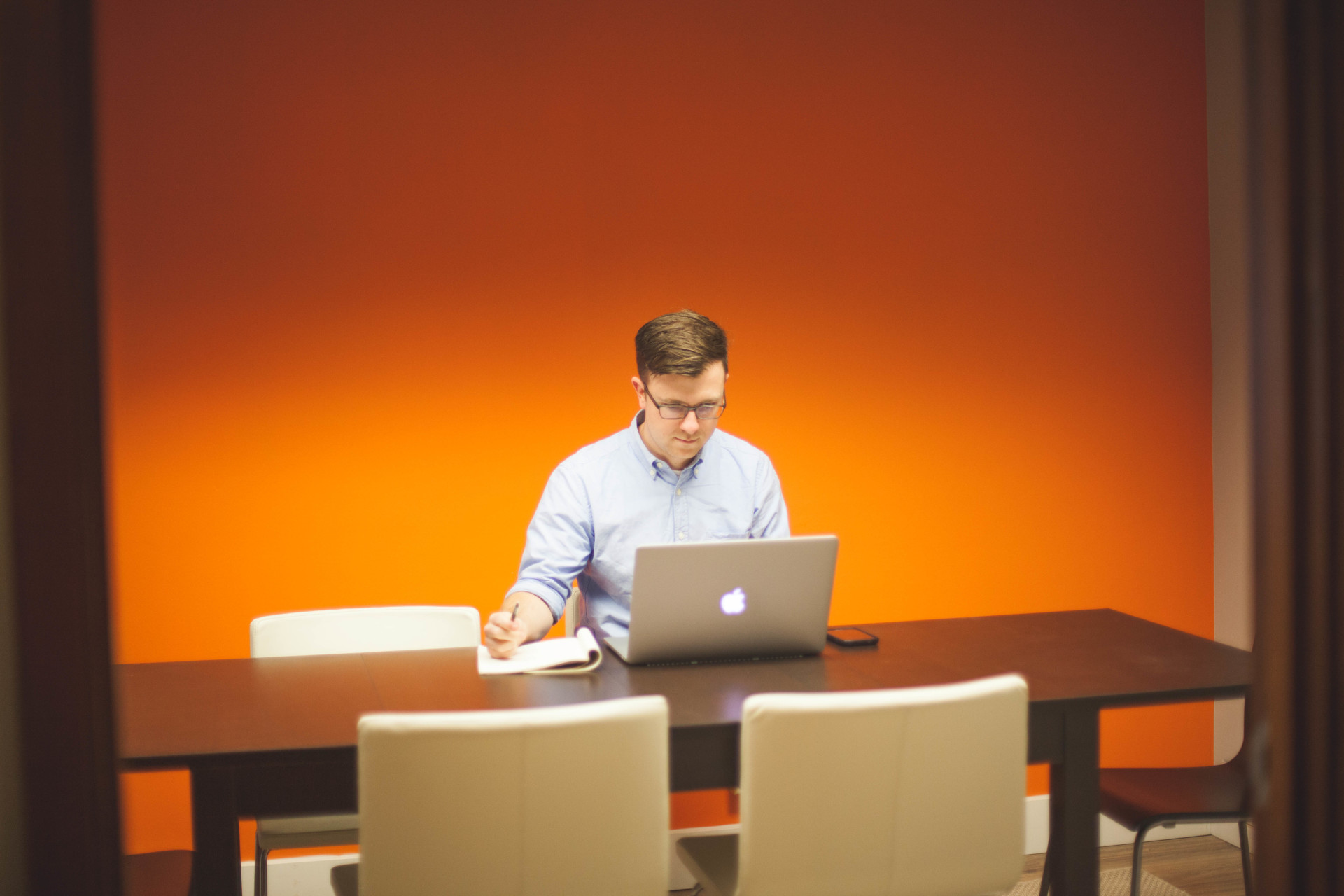 FAST FREE SHIPPING WHEN YOU SPEND $150.00